My name is Yotam Shwartz, i was born in Haifa, Israel on the last day of 1992.
I am a son of Israel and Neomi, both studied photography in camera obscura school in israel.
Though only my father had a career as a photographer.
Believe it or not, I didn't get my passion for photography from my parents.
I started modeling at the age of 18 in israel and went traveling around the world with 21 right after my obligatory israeli army service.
My first destination was Milano. where I lived for 6 months in a model apartment. I made friends from all around the world, we all had passions for stuff, and a lot of spare time.
At some point i started taking pictures of my friends, and moments.
i fell in love with photography and since than i never stopped.
as a model I've been shot by great photographers all around the world and i have always paid attention to what they are doing (lightning, relationship with the model and many other aspects) and took a bit from each one of them.
in 2015 i moved to Hamburg, Germany.
in 2016 i met Ralph Baiker, after some time he offered me to be his assistant at his great studio and i went for it.
I've spent about one year and a half at his studio.
i have learned a lot from Ralph and i refer to him as my mentor.
my passion in photography is mainly shooting people, and in my eyes to have a great picture you have to have a special relationship with each person you shoot.
even if you know him/her for 5 minutes.
I also stand for embracing each and every person.
we are all great humans.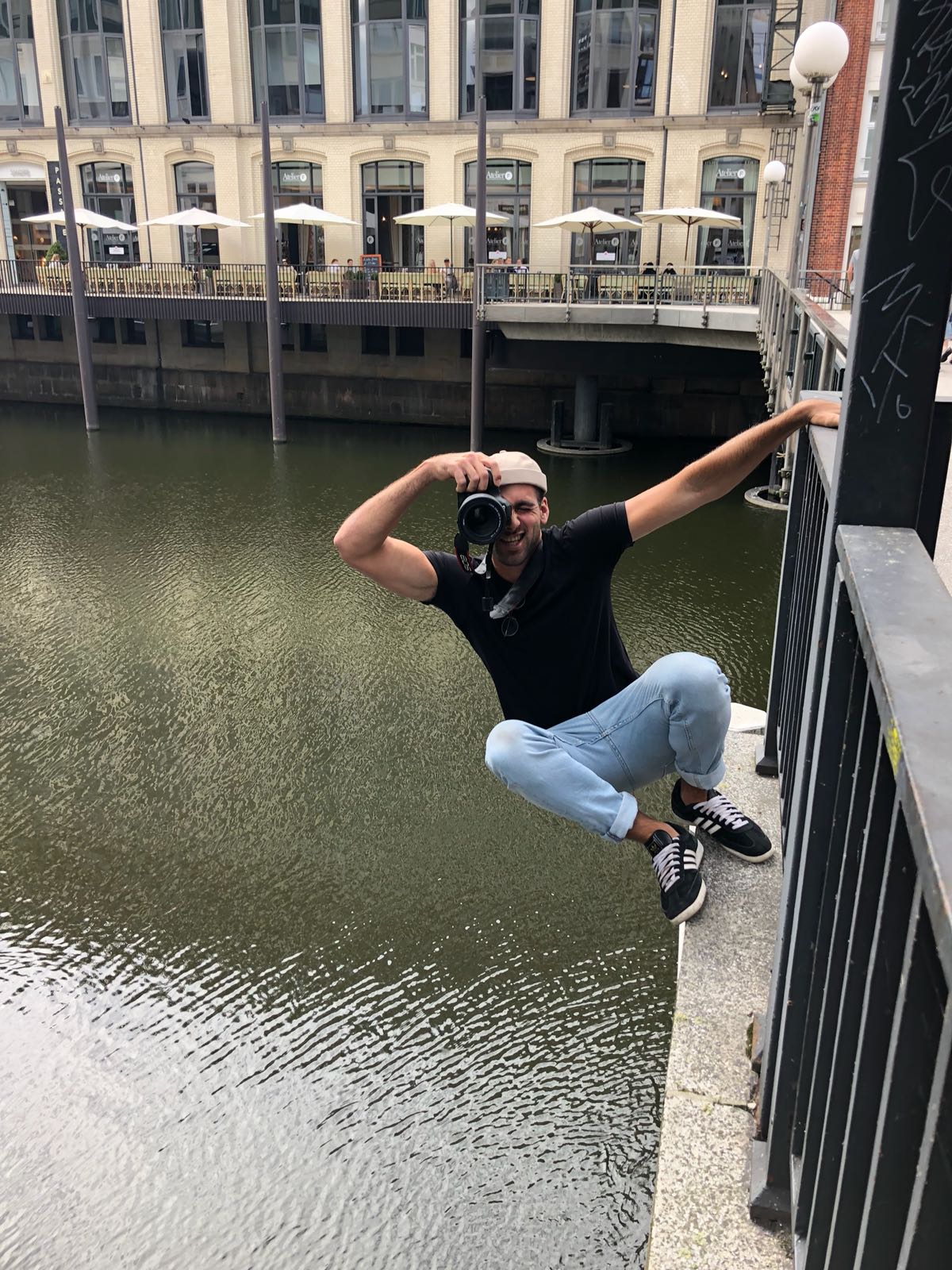 ---
ALL RIGHTS RESERVED TO YOTAM SHWARTZ.